From the Head Mistress Desk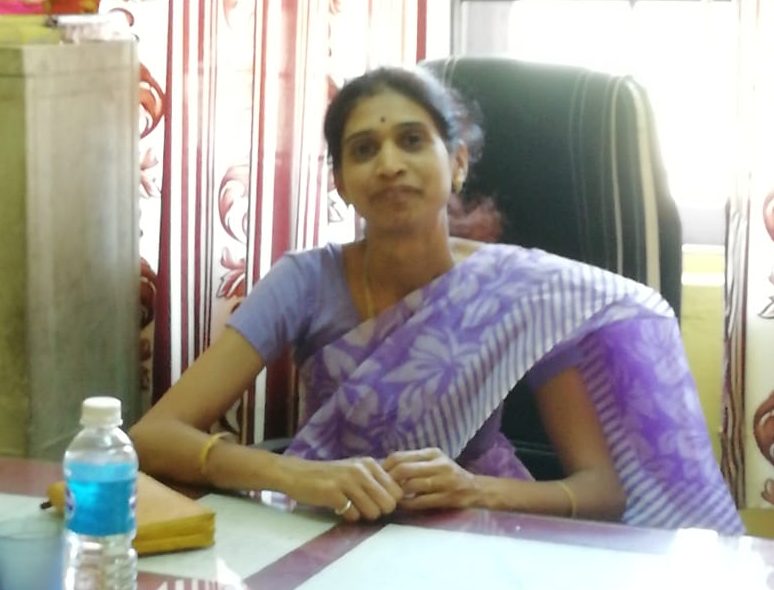 "कर्मण्येवाधिकारस्ते" with this motto in our heart we work compassionately for the students and school. Since we have an Eagle in our school emblem  "The spirit of the eagle flies within us all." we're soaring high in the sky like an eagle perusing our dreams so we always say "We don't think we can fly because we know we can!"
Therefore, we come up with a vision to foster different facets of a student in order to see him/her developing as a vibrant student, responsible citizen and above all a generous and sentient human being. Our pedagogy is child centric, with emphasis on over- all growth and development of our students.
The school is hailed as a deemed institution which has carved a niche for itself, with the dedicated efforts of our deeply committed management, experienced teachers and active parents. We take the onus of making the child's journey in school rich with many enjoyable learning experiences by providing them an exquisite platform to hone their creative and inter-personal skills. The alumni of school, well settled across the globe, are anideal example of their cherishable and vivid learning experiences at school. The school is pledged to instill the much required values in the students without compromising their scientific temperament and questioning spirit.

This is an ISO 9001: 2015 certified school and the school is well equipped with surplus facilities like spacious classrooms, Science and Computer laboratories, Art and Craft Room, Kindergarten Play Garden, Cricket Ground, Volleyball ground, Auditorium, Well Stocked Library and the whole school campus under CCTV Surveillance.
During this year the students & teachers were so enthusiastic,the parents were so co-operative &Supportive,The Management of H.A.L. & G.E. Society too were so kind & Supportive. So we were able to do lasting changes in the school.
The School has completed its more than 45 years with great success. The support of H.A.L.Management, Parents &Gokhale Education Society play a vital role in the success of the primary section. The past students association 'Alumini' is a major proud of school in the society.
Head Mistress
Mrs. Sarla A.Choudhari